Improving Engagement Through Design & Storytelling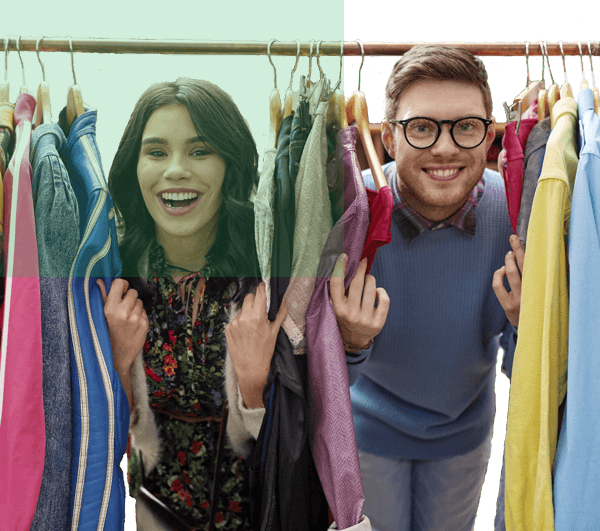 In partnering with OC Goodwill, MAB established and enhanced the community's ability to engage with the organization digitally. A refreshed site design and framework focused on brand and audience connection through a simplified display of information and clear call-to-actions.
View Full Case Story
Skip Case Stories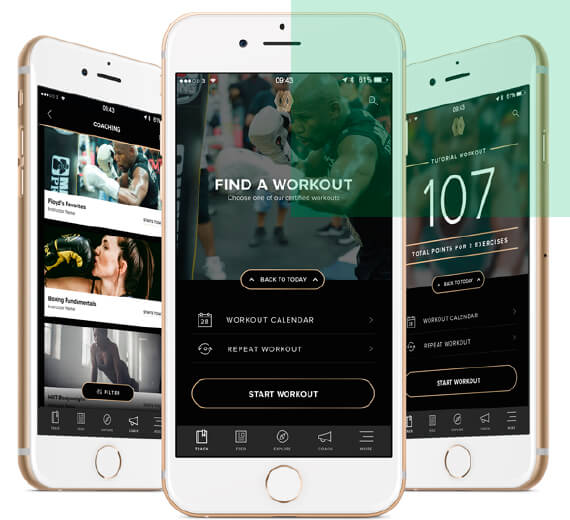 Skip Case Stories

Building a Digital Future For an Iconic Brand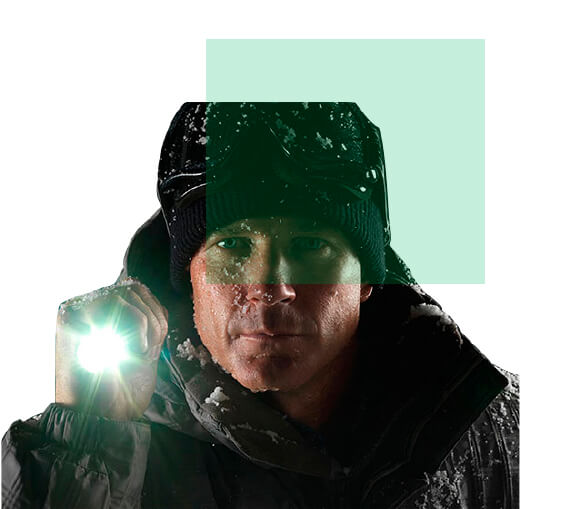 MAB worked with Maglite to revive the brand's digital presence while maintaining the values of the company. A combination of SEO strategies and UI recommendations funneled customers into an eCommerce experience that blended fun, narrative content and benefits messaging.
View Full Case Story
Skip Case Stories

An eCommerce Site for Brand Followers to Shop and Play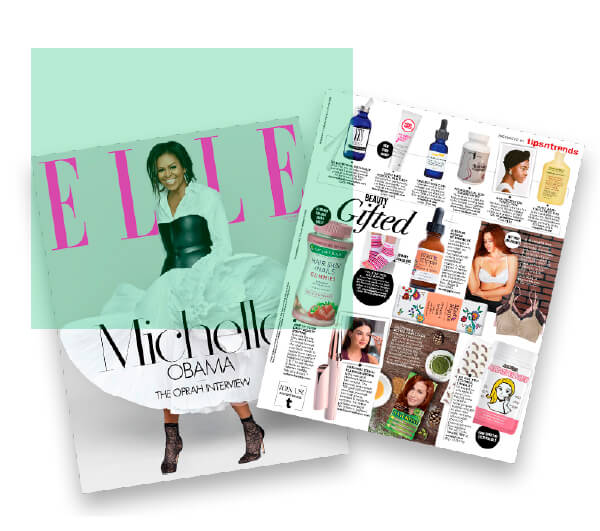 A new, personality-driven design style makes use of tipsntrends' strong advertorial identity to draw visitors into a dynamic brand experience. User-centric web application development provided brand followers with various paths to products and content based on their intended purpose.
View Full Case Story
Skip Case Stories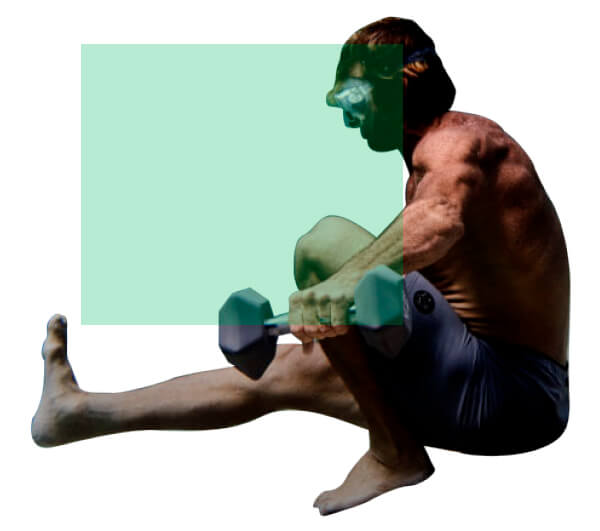 To spread the word about XPT Life's complete fitness lifestyle system, the venture needed a strategic marketing plan to refocus their brand, audience and digital presence. A company lead by influencers like Hamilton and Reece has an amazing story to tell and XPT Life needed a better way to tell it.
View Full Case Story
Skip Case Stories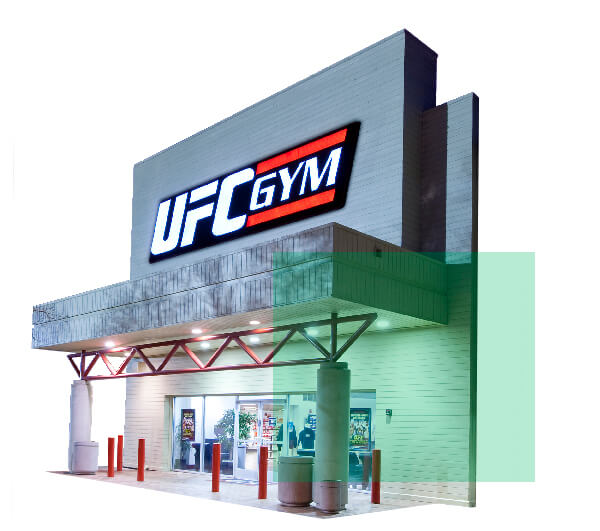 Skip Case Stories

MVMNT &
MAB Accessibility
A huge part of what makes us different is our ambition for and dedication to
pushing the limits of our craft. And we're not just saying that. We put our
money where our mouth is by investing in our own projects and view these
ventures as a testament to our skills and expertise.

What are you doing later?
Drop us an email using the form on this page. Old-fashioned phone calls work too. If you're feeling really creative we're up for reading smoke signals or accepting carrier pigeons. Let's chat.